Our team here at The Schindler Law Firm is a diverse group of law professionals who all have one common goal—to assist in providing the best possible outcome for each of our clients. Each member of our team of attorneys is dedicated to working with, and on behalf of every client in order to ensure that a favorable solution is achieved. 
Learn more about each of our dedicated attorneys: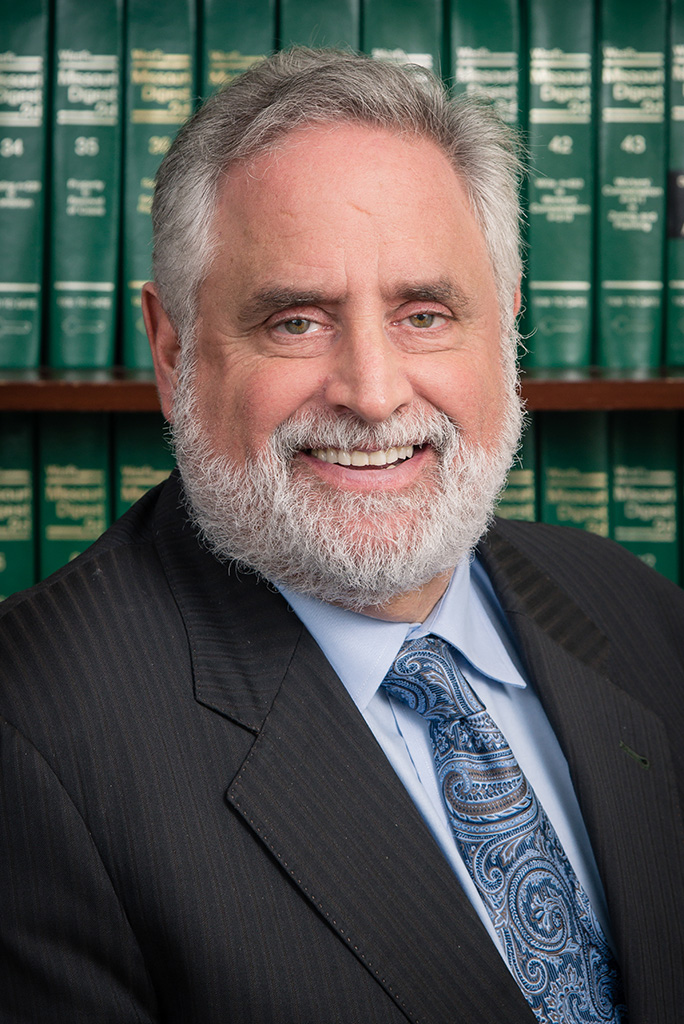 Joshua M. Schindler
Principal
Josh concentrates his practice in the areas of civil, commercial, construction, health care, collection law, education law and personal injury litigation. He represents clients across the country in state and federal courts and in arbitrations before USA&M and the American Arbitration Association. In addition, Josh has represented both plaintiffs and defendants in matters involving Fair Housing Complaints, EEO complaints as well as in matters before numerous state agencies. He supervises litigation on behalf of his clients and if needed, intervenes to achieve favorable results. In his appellate practice, Josh has successfully argued matters before the Eighth Circuit Court of Appeals and the Missouri Supreme Court.

Josh's philosophy revolves around the importance of unrivaled personal service. Each client is important to Josh and he strives to help each client resolve their dispute in a timely and cost-effective manner.

Josh received his B.A. in Public and International Affairs from George Washington University and his J.D. from Washington University School of Law.   While in law school, Josh was a Notes and Comments Editor for the Washington University Law Review and he won the prestigious Golden Gavel Award. He clerked for Judge Harold Lowenstein, Missouri Court of Appeals in Kansas City and Judge Edward Filippine, United States District Court in St. Louis. Josh is licensed to practice law in Missouri, Illinois and Massachusetts. He is also admitted to the Missouri Supreme Court, Eighth Circuit Court of Appeals, United States District Court – Eastern District of Missouri, United States District Court – Southern District of Illinois, United States District Court – Central District of Illinois, United States District Court – Massachusetts and the United States Tax Court.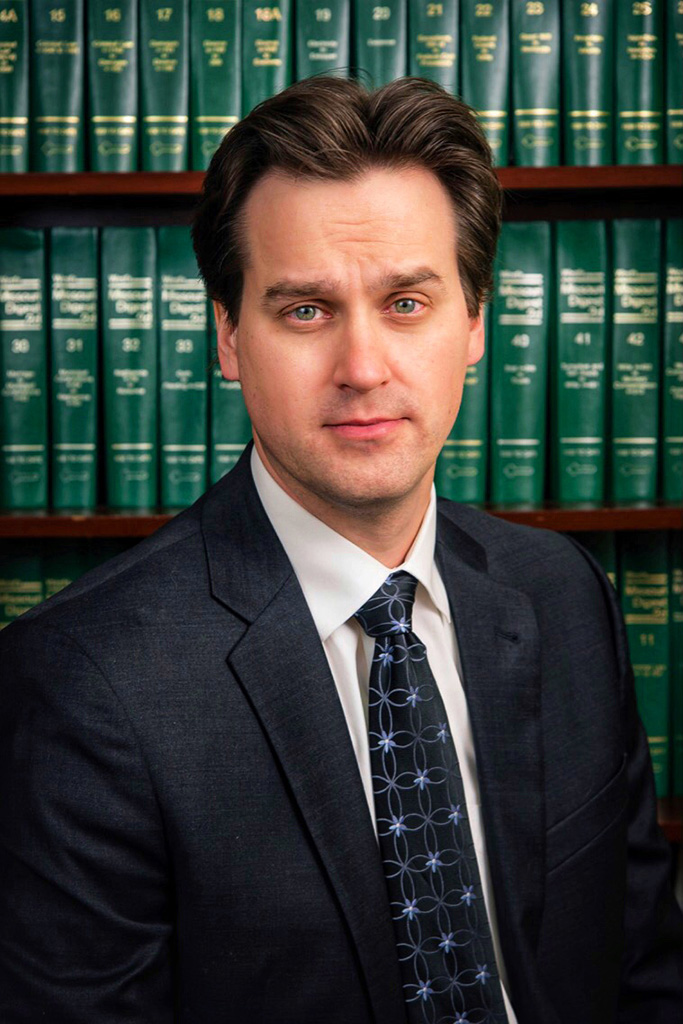 For over a decade, Brian has represented clients ranging from individuals to multi-national corporations, in a practice spanning a broad cross-section of law both as a trial lawyer and in the capacity of transactional attorney. More specifically, he has counseled businesses as early in their lifespan as formation and as late as dissolution, and represented them at all times therebetween as to contract litigation and negotiation, including: employment contracts/terminations, commercial leases and construction / development, vendor contracts, and asset transfers). He also advises on state and national housing policies, environmental compliance, and nursing / skilled care facility policies; and litigates alleged violations of related laws and/or tenant/resident rights. Finally (and excluding his other practice areas for the sake of brevity), Brian has devoted a substantial portion of his time since 2018, to litigating education rights, though he considers the opportunity to apply his own education in this way (and the talents that that education has helped him convert into a career), as more of a civic duty than a business opportunity.

Brian graduated in 2007 from the University of Chicago Law School, where he was Articles Editor for the University of Chicago Legal Forum, and clerked for the U.S. Attorney's Office. He earned his undergraduate degree from Washington University in St. Louis, in Finance and Business Management.  Thereafter, he worked at large law firms in Chicago and St. Louis, before joining the Schindler Law Firm in 2016, where he is able to provide the same or better level of service his clients have come to expect but without the invoices they likely came to dread. But of course, this webpage notwithstanding, Brian only boasts publicly with respect to his son, who has consistently tested in the 90th percentile for height, and who will have tying his shoes down momentarily.

To contact Brian, please call 314-862-1411, or email him at: brian@schindlerlawfirm.com.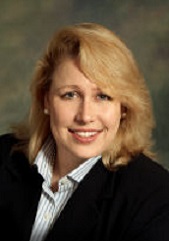 Hadley Schindler
Attorney
Hadley Schindler obtained her J.D. and undergraduate degrees in English Literature from Washington University in St. Louis. She also attended Baylor University as a National Merit Scholar. She is a member of the Texas bar. While in law school, she was on the staff of the Washington University Journal of Urban and Contemporary Law.

Her litigation background prior to The Schindler Law Firm has been in the area of federal criminal defense, first in law school – two years working at the Office of the Federal Public Defender – and then after law school, contracting legal work for local criminal defense attorneys while spending a large amount of time at home with her four children during their preschool years. (These are also Josh's children.)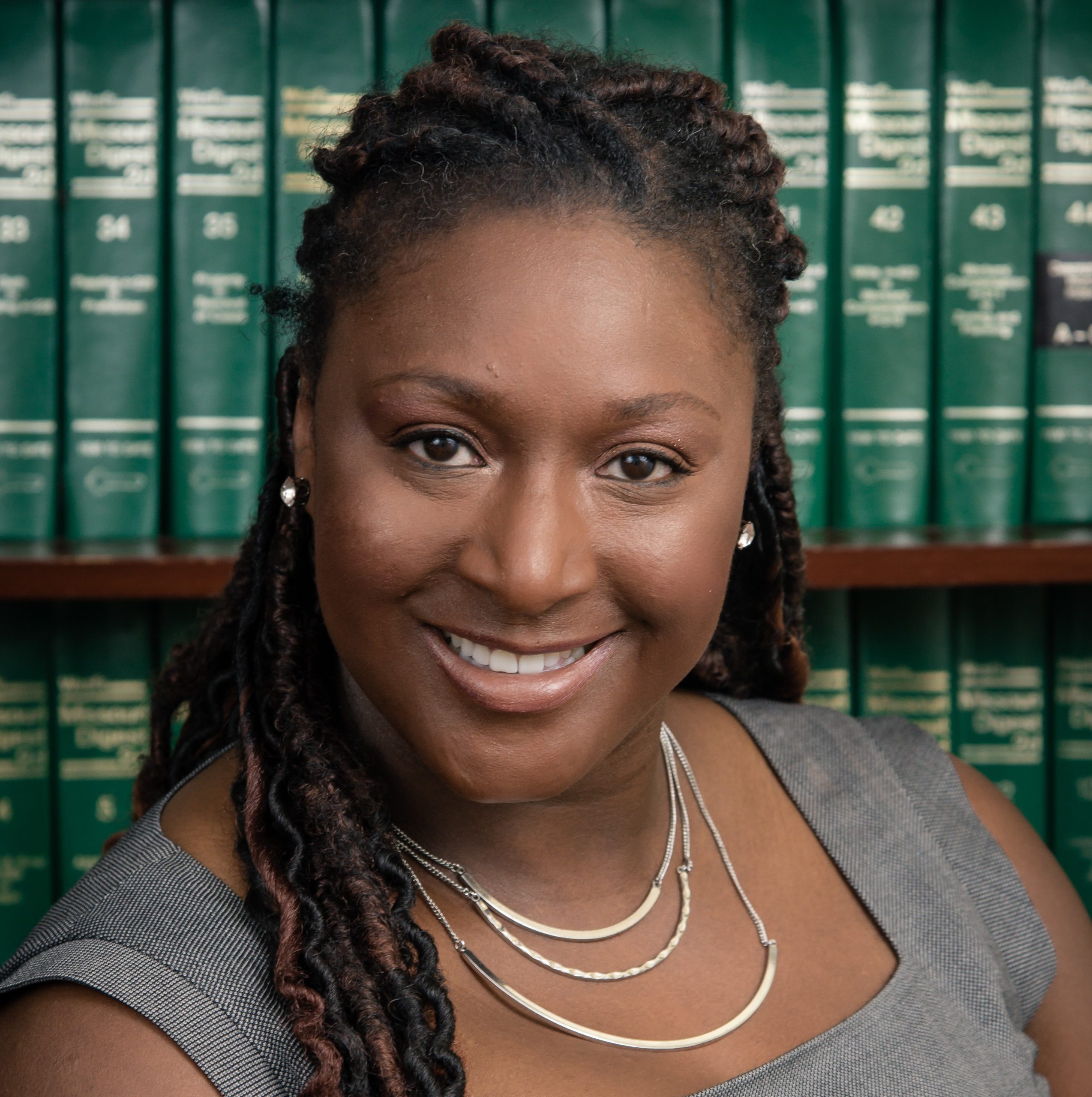 Kalila J. Jackson
Consultant
Kalila J. Jackson represents and counsels individuals and private employers in a diverse range litigation matters, including in all aspects of employment, labor, and fair housing law. Kalila is also affiliated with the Metropolitan St. Louis Equal Housing & Opportunity Council (EHOC), a private, not-for-profit agency, where she represents both EHOC and individual clients in housing discrimination cases, as well as other civil rights issues.

Kalila graduated magna cum laude from Saint Louis University with a Bachelors of Art in Psychology and Certificate of Forensic Science. Kalila received her Juris Doctorate from Washington University School of Law in 2009. She was a recipient of the Excellence in Alternative Dispute Resolution Award. Kalila is licensed to practice in the state of Missouri and the U.S. District Court for the Eastern District of Missouri. She is also a member of the Mound City Bar Association and sits on the Board of Directors of Catholic Family Services.

Kalila has represented clients in state and federal court, as well as before the Missouri Commission on Human Rights, the U.S. Equal Employment Opportunity Commission, the U.S. Department of Labor, the Occupational Health and Safety Administration, and the U.S. Department of Housing & Urban Development. She has experience handling a broad range of employment and labor matters for private sector corporate clients, including discrimination, harassment, wrongful termination, retaliation, wage and hour, and management/labor relations issues. In addition to advising clients on compliance issues and the application of Section 504 of the Rehabilitation Act of 1973, she has assisted clients with grievance dispute resolution, arbitrations, and mediations. Kalila also trains corporate clients on employment and fair housing law.

2020 Missouri Lawyers Weekly Women's Justice Award honoree.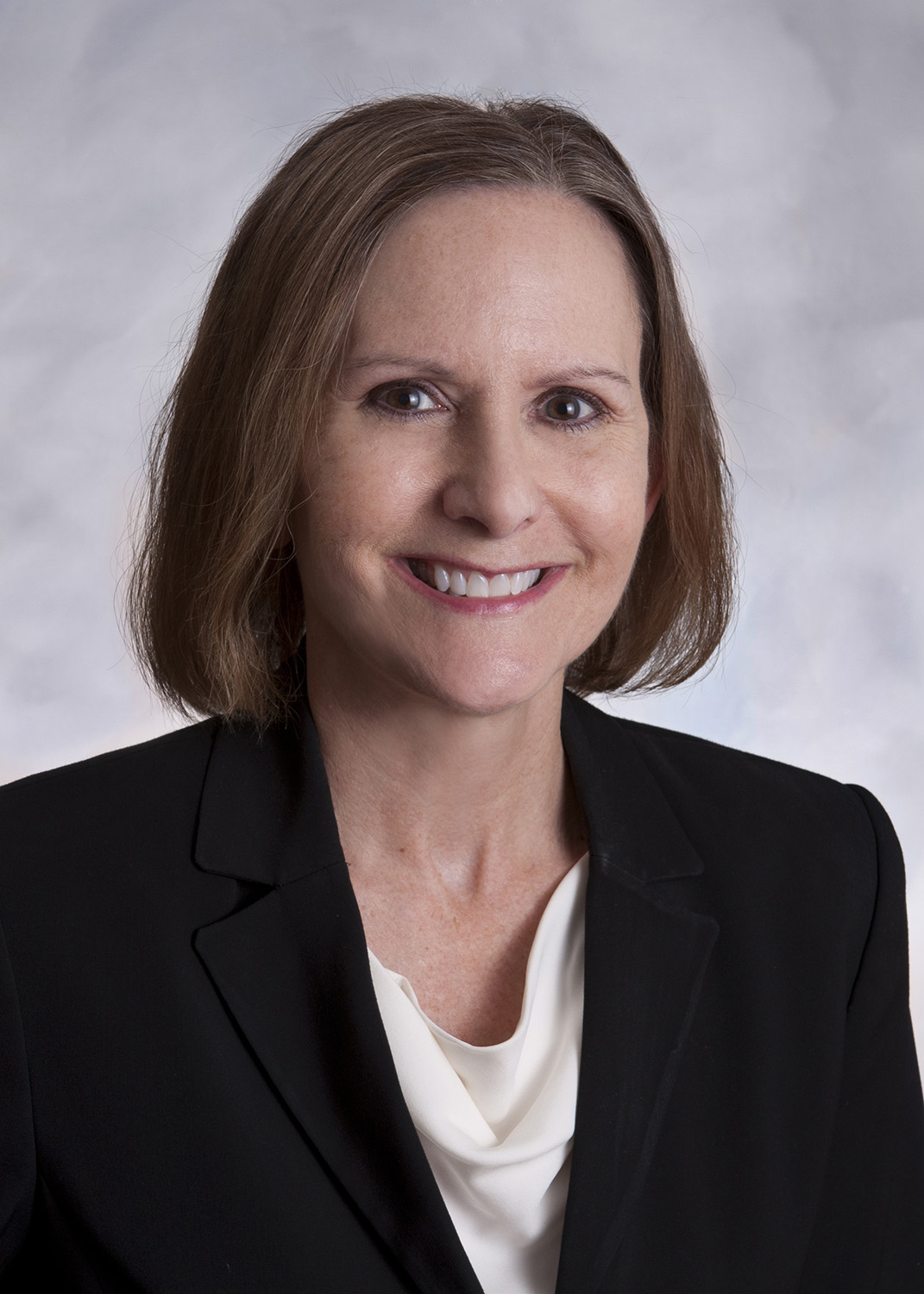 Mary Ann brings to The Schindler Law Firm unique experiences. Her practice has focused on business and commercial litigation, but she also has been involved in multi-state antitrust class action lawsuits, appellate work, and transactional matters. Mary Ann obtained a B.A. in economics from Washington University, followed by an M.B.A. and J.D. from Saint Louis University. During law school, Mary Ann was an articles editor for the Saint Louis University Public Law Review and interned with Federal District Court Judge Jean Hamilton. After law school, Mary Ann clerked at the Missouri Court of Appeals, Eastern District, for Judge Kathianne Crane before practicing law. Mary Ann is licensed in Missouri and Illinois.
Mary Ann's experiences bring an understanding of many issues that our clients face in their private and business dealings.