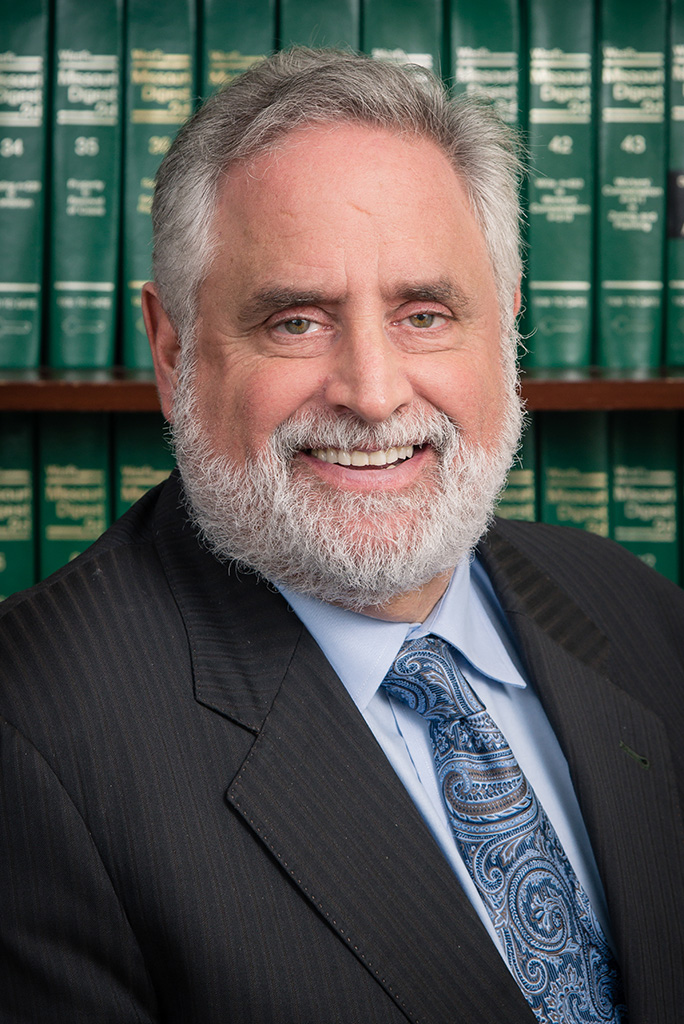 MEET THE SCHINDLER LAW FIRM
The Schindler Law Firm provides exceptional service to both businesses and individuals throughout Missouri and Illinois. We pride ourselves on it, and believe our clients deserve nothing less.
Our mission, to exceed the expectations of our clients by providing top-notch legal services, is the driving force behind our success. Since our beginning, the Schindler Law Firm has recognized the importance of maintaining a solid work ethic and delivering quality results.

---

The attorneys at The Schindler Law Firm are made up of a diverse group of law professionals who all have one common goal – to provide the best outcomes for our clients.
Whether you're an individual needing legal assistance with a personal injury suit or a large corporation seeking legal advice, The Schindler Law Firm is the go-to firm.
---